Booking a baptism: procedure:
If you are an adult who wishes to be baptised, or you have a child whom you want baptising:
Complete a Contact form on the website, or come along to the 10.30am Service on the first Sunday of any month.
After the service, you will be able to meet a member of our baptism team in the church hall over a cup of tea, and make a booking for your child's baptism.
FAQs
What is the difference between baptism and christening?
They are two different words for the same thing!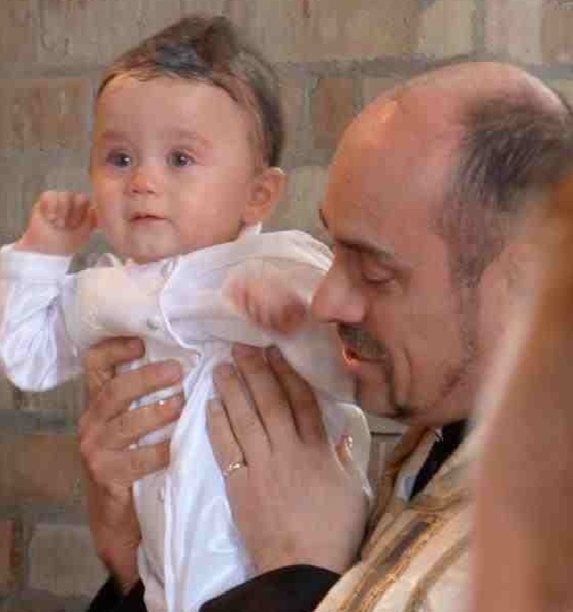 Can I have my child baptised in the main church service or do I have to have a separate service?
Baptisms can be booked at a 1030 service as part of the main service, or at a 1230 service which is set aside for baptisms (lasts around 25 minutes).
Do I have to be baptised for my child to be baptised?
Baptism is for any child (parents/carers don't have to be baptised) or for any adult. Children from around the age of 12 are also encouraged to be confirmed as well as baptised, as are adults.
Do the Godparents have to be baptised?
Yes. Godparents have to be baptised already (in any mainstream Christian denomination). They should be aged 16+. Anyone who is not baptised but wants to be involved may take part as a supporter of the candidate, and will still play a part in the service. Parents/carers and godparents have to make promises about the Christian faith on behalf of the person who is being baptised, so need to be aware of this.
How many Godparents do I need?
Usually there are 3 Godparents per child, at least one of each sex, although sometimes more Godparents are chosen.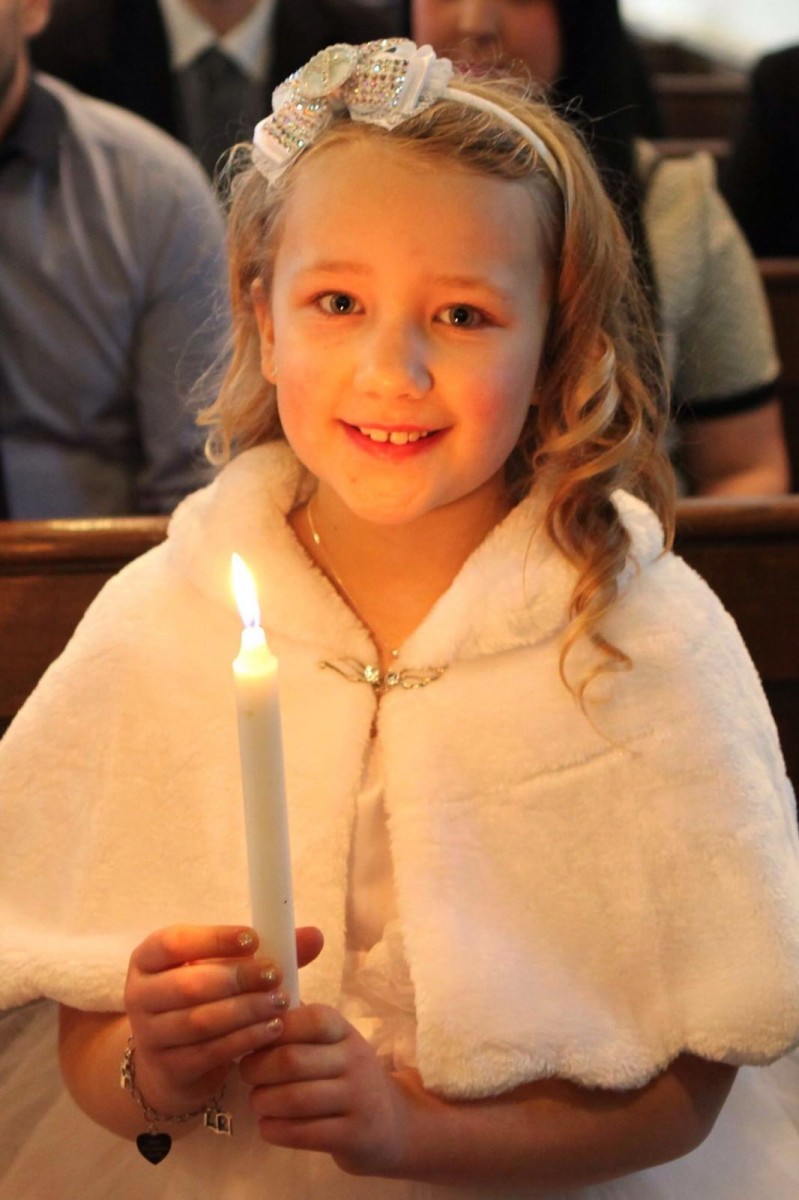 How much does a baptism service cost?
There is no charge for baptism. We do encourage families to support the work of St John's church by making a donation, but there is no obligation. This can be done in a number of ways, as a one off donation or by a regular gift. This can be done by parents, grandparents and godparents and anyone who is there to support the child. It is a way of helping the work we do with children at St John's in the future.
How does my family qualify for baptism in the church?
Anyone who lives in St John's parish or has an ongoing connection* with may have their child baptised here. There is a list of streets in the parish on the Welcome page.
*This could be through attendance at church, the Scouts, Jesse Tree Stay and Play, Sunday School or other organisations.