St. John's Church Centre
Church Road
Perry Barr
Birmingham B42 2LB
The Church Centre (Church Hall) is well used for Church fund-raising and social events. Details of forthcoming events can be found in the Calendar section of this website, on the Church notice-board and advertised in local newspapers.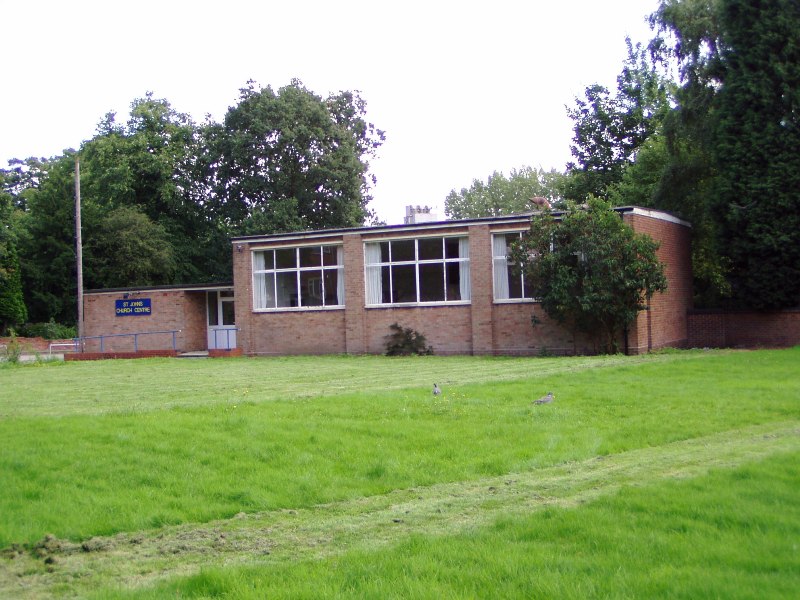 The Centre is available for hire to charitable organisations and community groups for meetings and fund-raising events.
The Centre comprises a main hall with seating for 80, a committee room that seats 20, a small kitchen (for making tea and coffee) and cloakrooms.
There is a small car park.
The Centre is also available for hire to parents for children's birthday parties (up to 11 years of age; no more than 30 children).
To enquire about hiring the Centre for community or private use, please complete the Contact form, or telephone Mr Michael Taylor on 07710 445009
Details of regular hirings and fees are found by clicking on the links below.